Hypnotherapy Treatments in Newcastle upon Tyne
Hypnotherapy is a pleasant state of mind where a person experiences deep mental and physical relaxation.
A qualified hypnotherapist such as myself will help a person use this state of mind to make positive and lasting changes to any unwanted emotional and physical aspects of their life.
Hypnosis is a very natural state of being where a person is in complete control and is aware of what is going on around them. With hypnotherapy positive changes can take place rapidly and effectively.
Conveniently located in Newcastle upon Tyne I typically treat customers from all over the Northumberland, Tyne and Wear and Durham areas.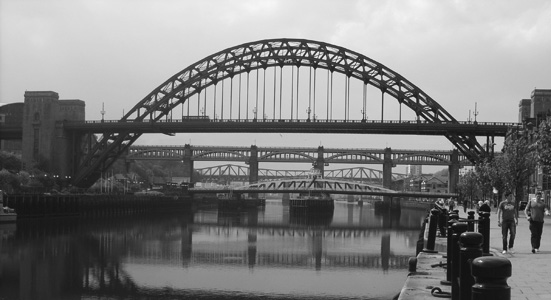 Based in Newcastle Upon Tyne